About Us
WETRACI is a small family business founded in 2017 by Pardeep Arya and Nonehan Oung. We enjoyed creating original gifts for each other, loved fantastic worlds and wanted to run a business that would match our passions.
We sold our first toy for just 20$ and earned about 68$ in total on our first weekend crafts market. We were poor 20-year-old students from a small town and it was a great success for us. So we decided to keep running this business. Pardeep Arya was designing, sculpting and sewing, Nonehan Oung was selling, shipping, communicating and running social media.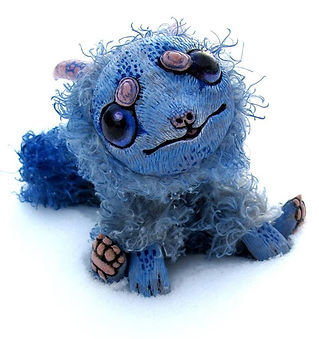 In 2018 I already had lots of customers from the different parts . And in early 2019, the first creature was shipped overseas, and it was Germany, by the way.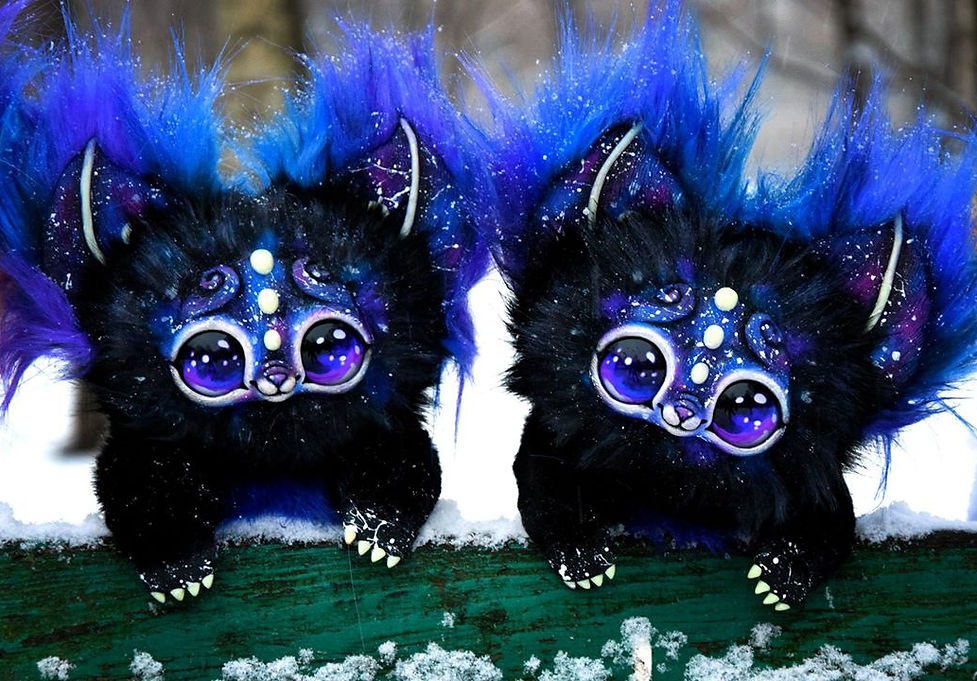 By the end of 2020, I have already made and shipped over 13000 creatures all over the world. There is at least one of my creatures in each country of Western Europe and almost in each state of the US.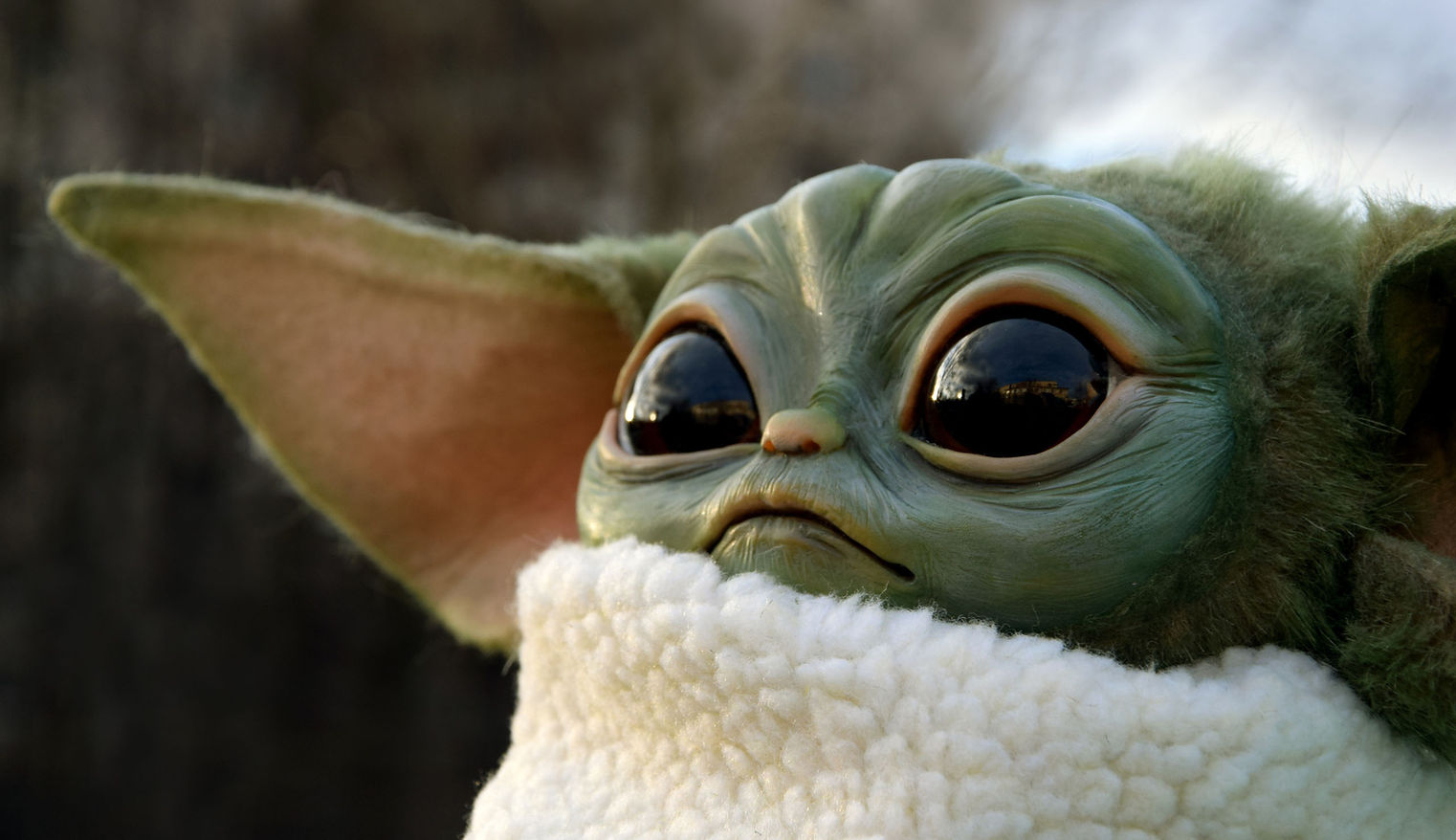 Many of the creatures in my shop were originally requested by clients as the custom order. I highly appreciate my customer's creativity which also helps me make new beautiful creations.
Every day we're striving to create something more than just a simple toy, we believe that we're giving birth to the whimsical creatures.
We endeavor to create toys that will be as exquisite as pieces of art, as beloved as pets and as unique as their new owners.
Shaanxi Jinjinheng Trading Co., LTD
*Address: Room 102, Unit 2, Building 2, Huangqutou Community, Yanxiang Road, Qujiang New District, Xi 'an, Shaanxi